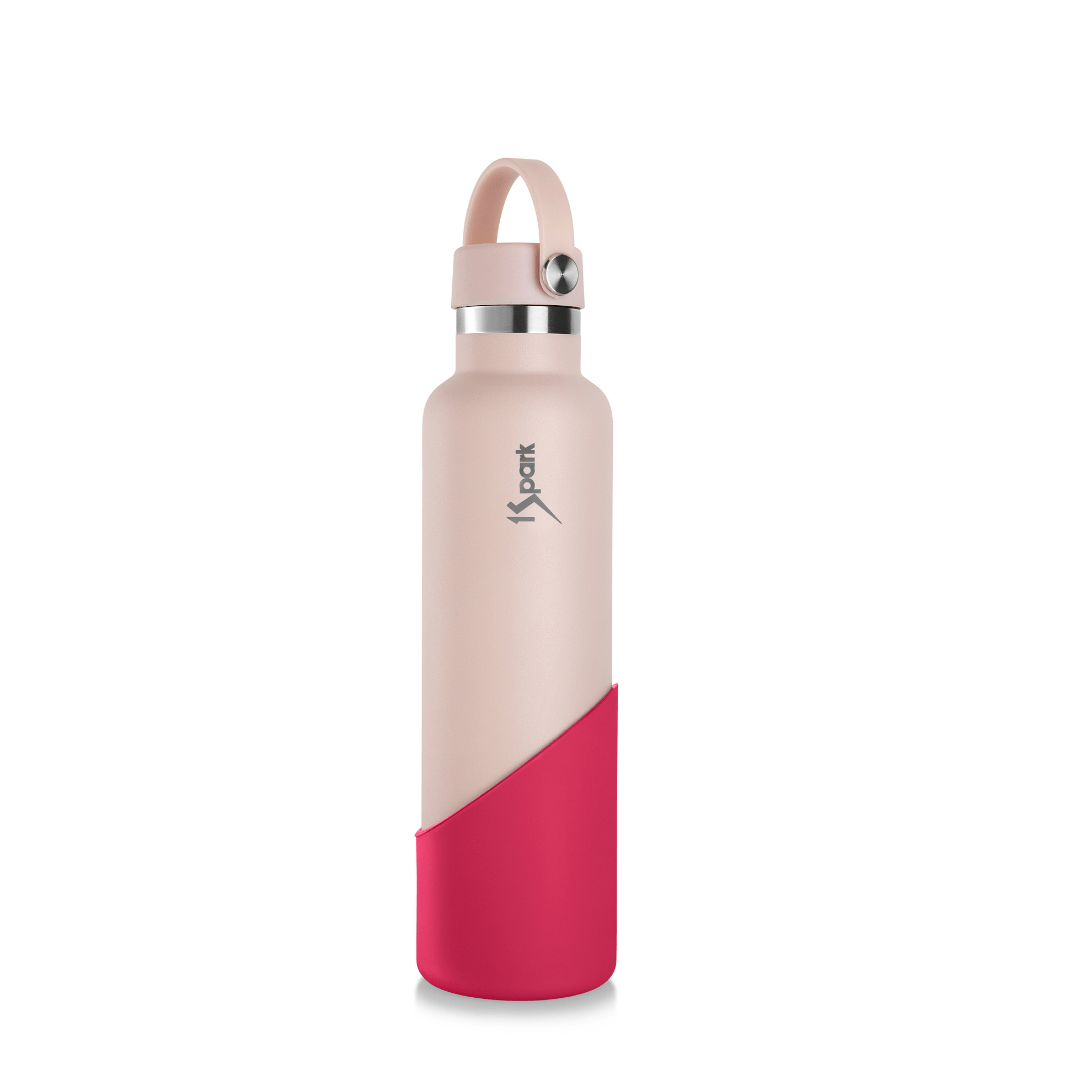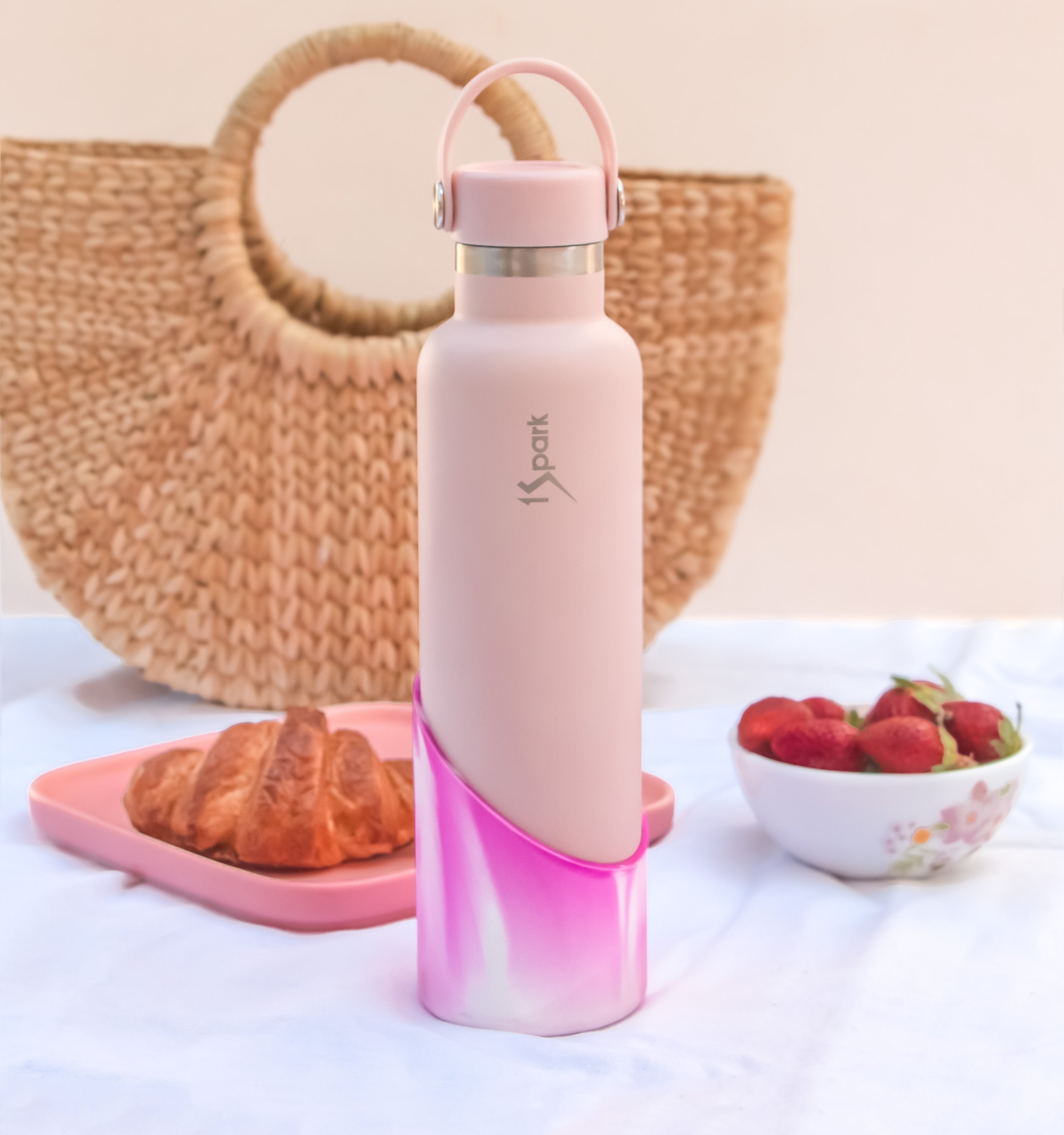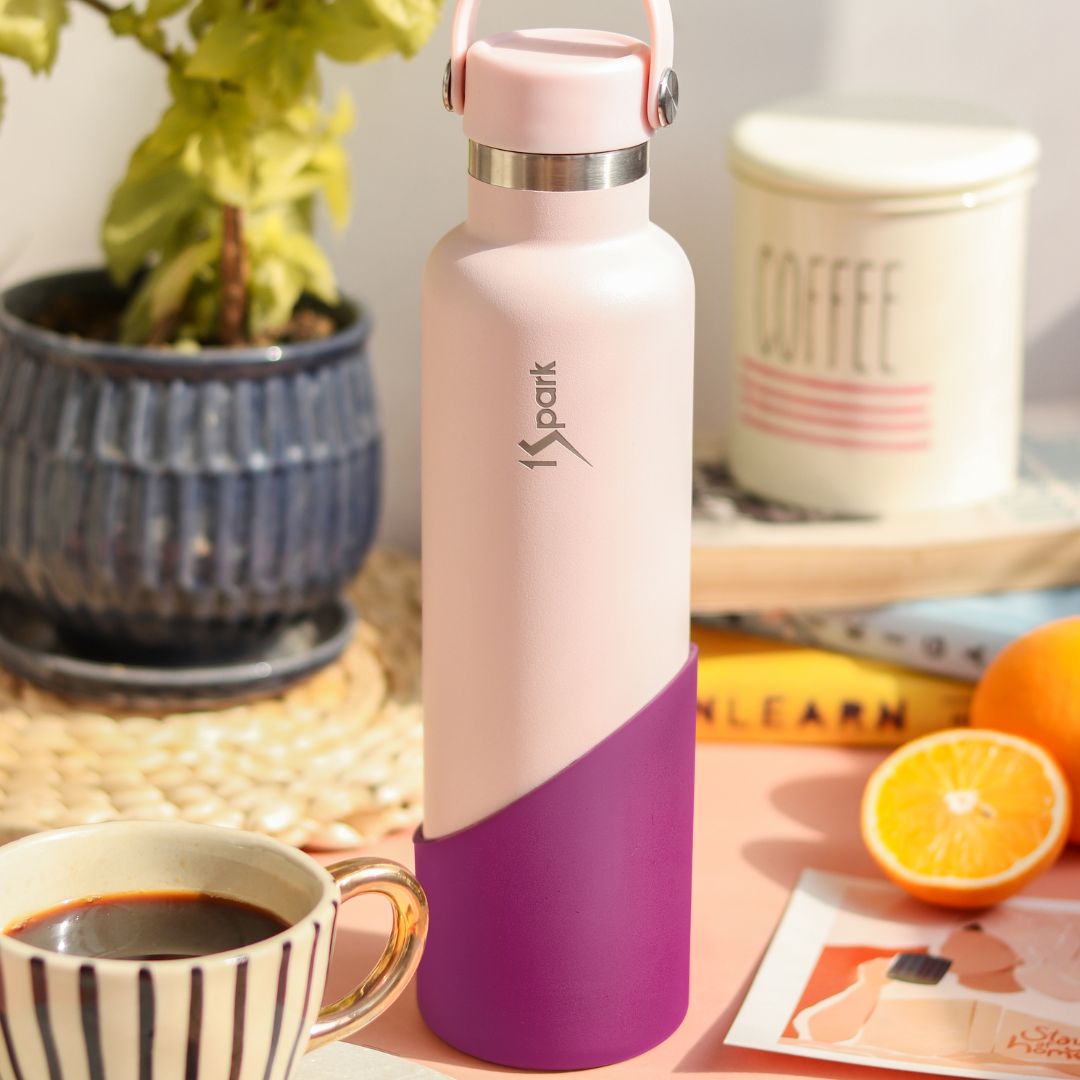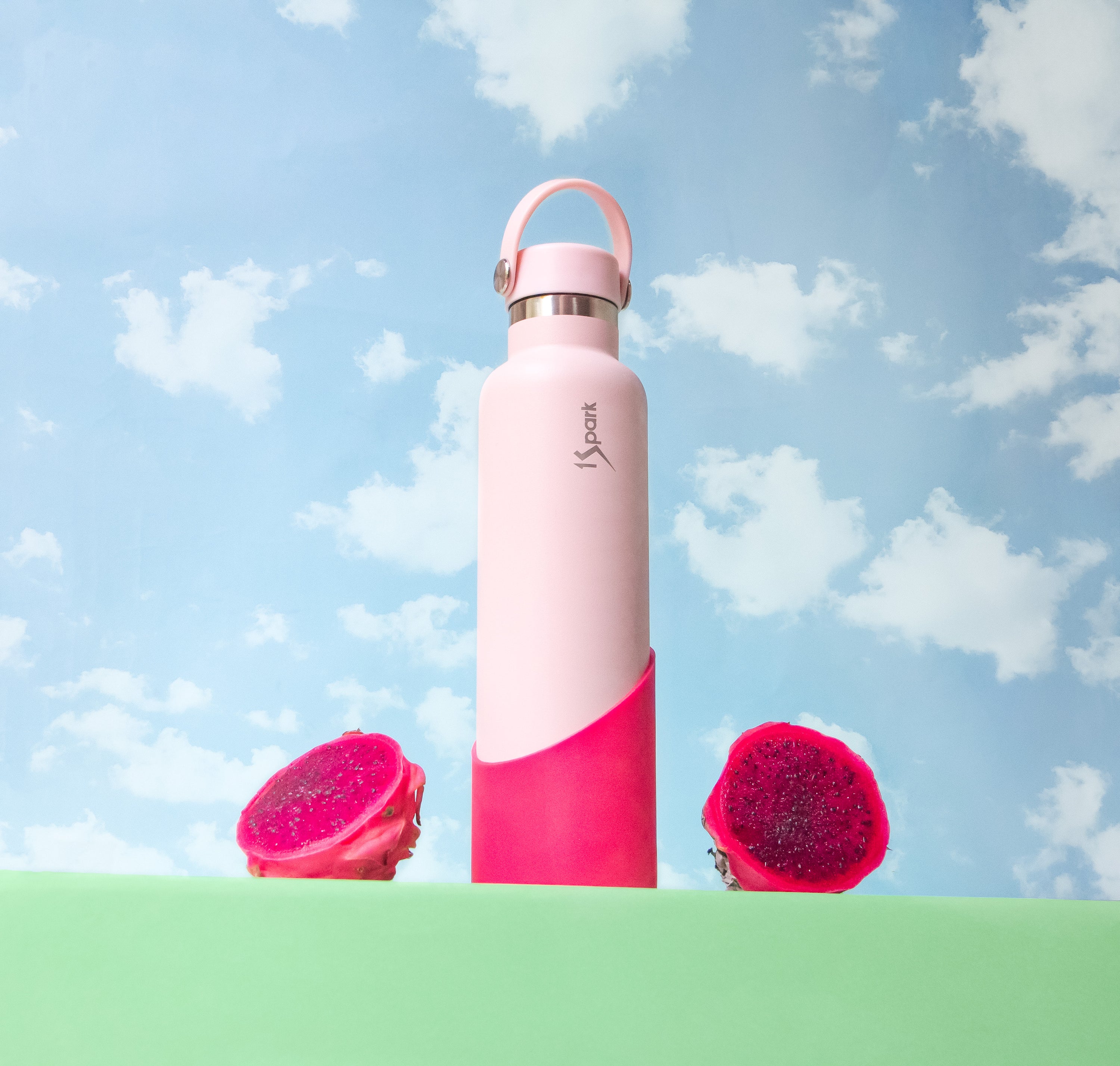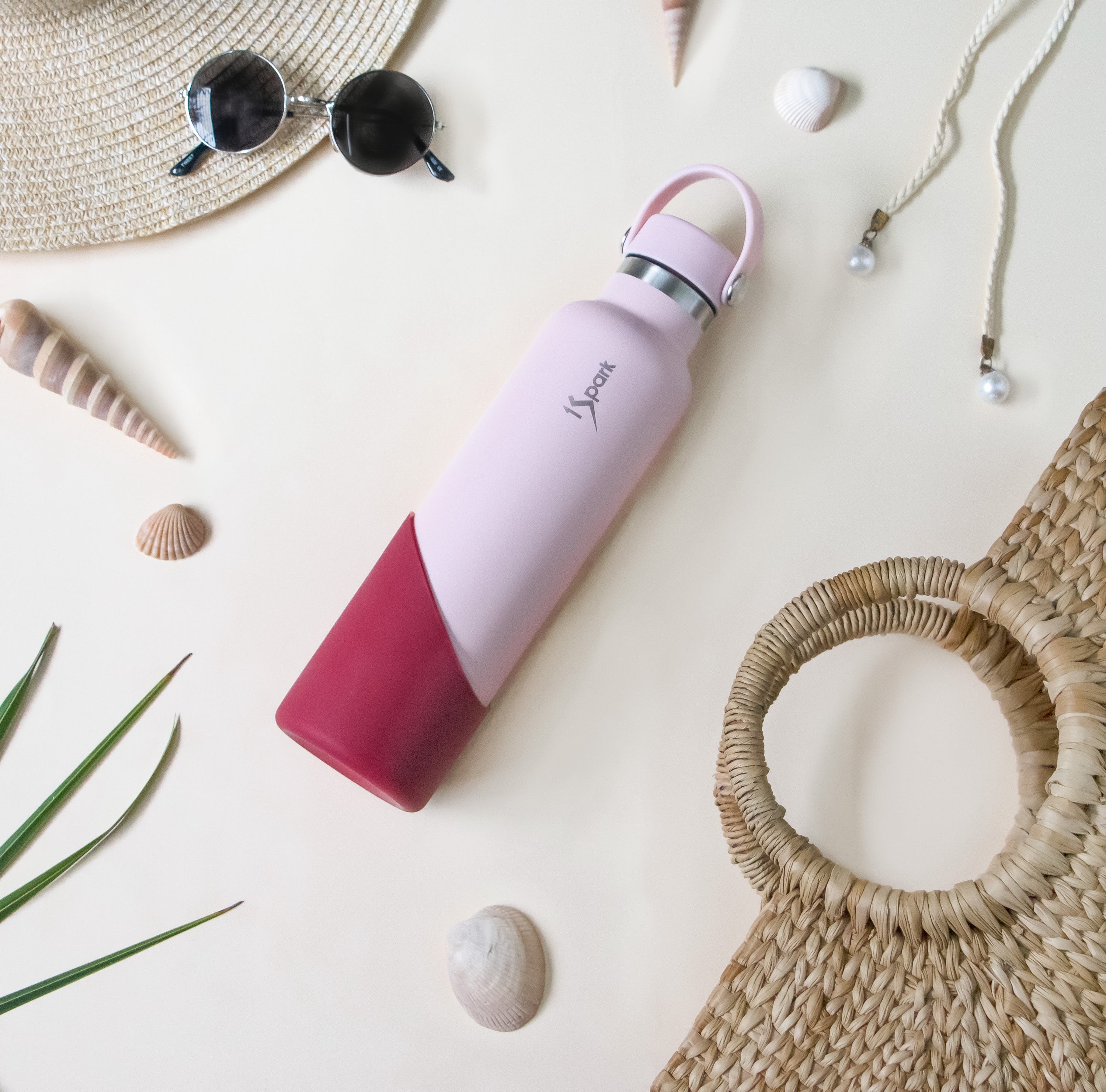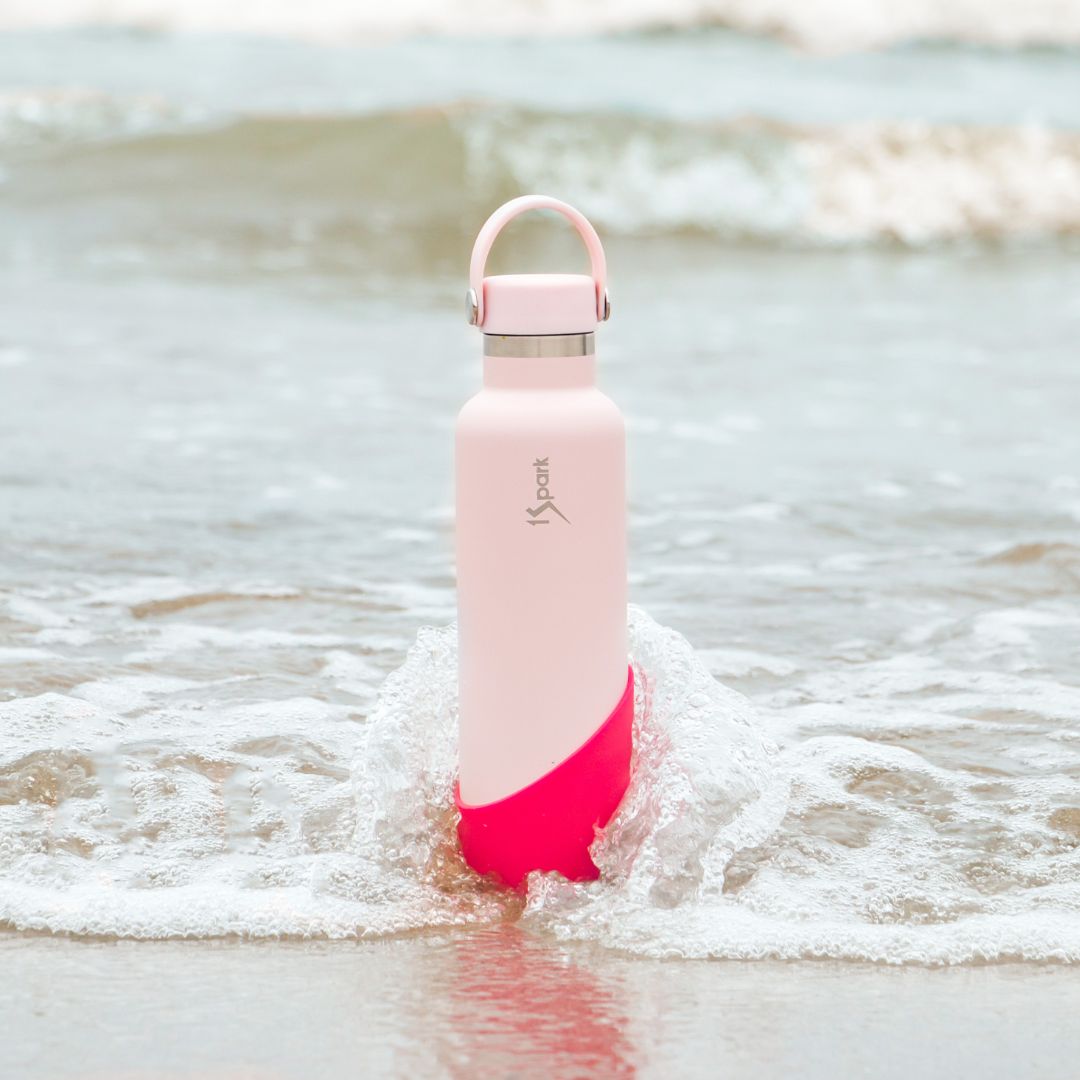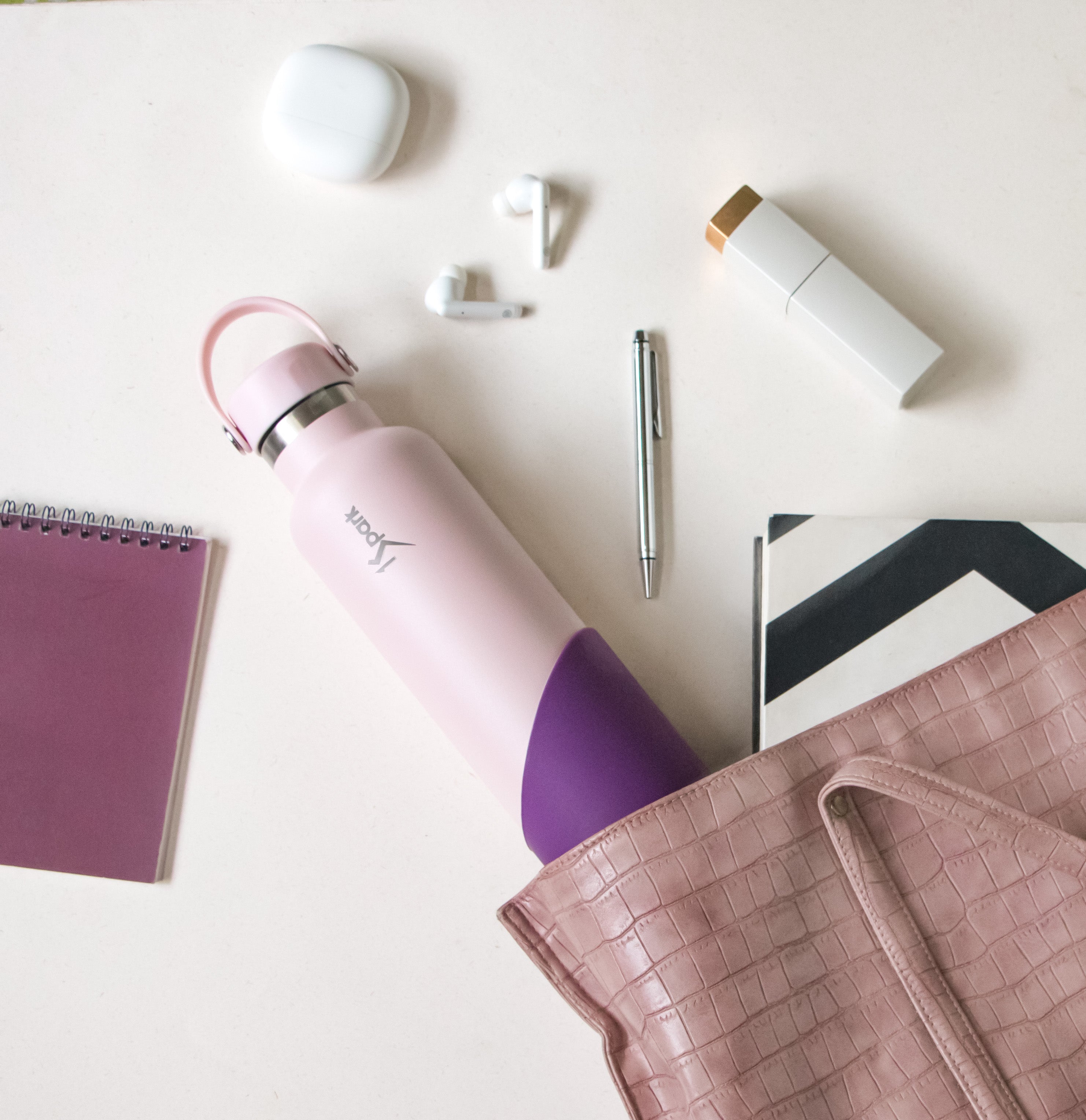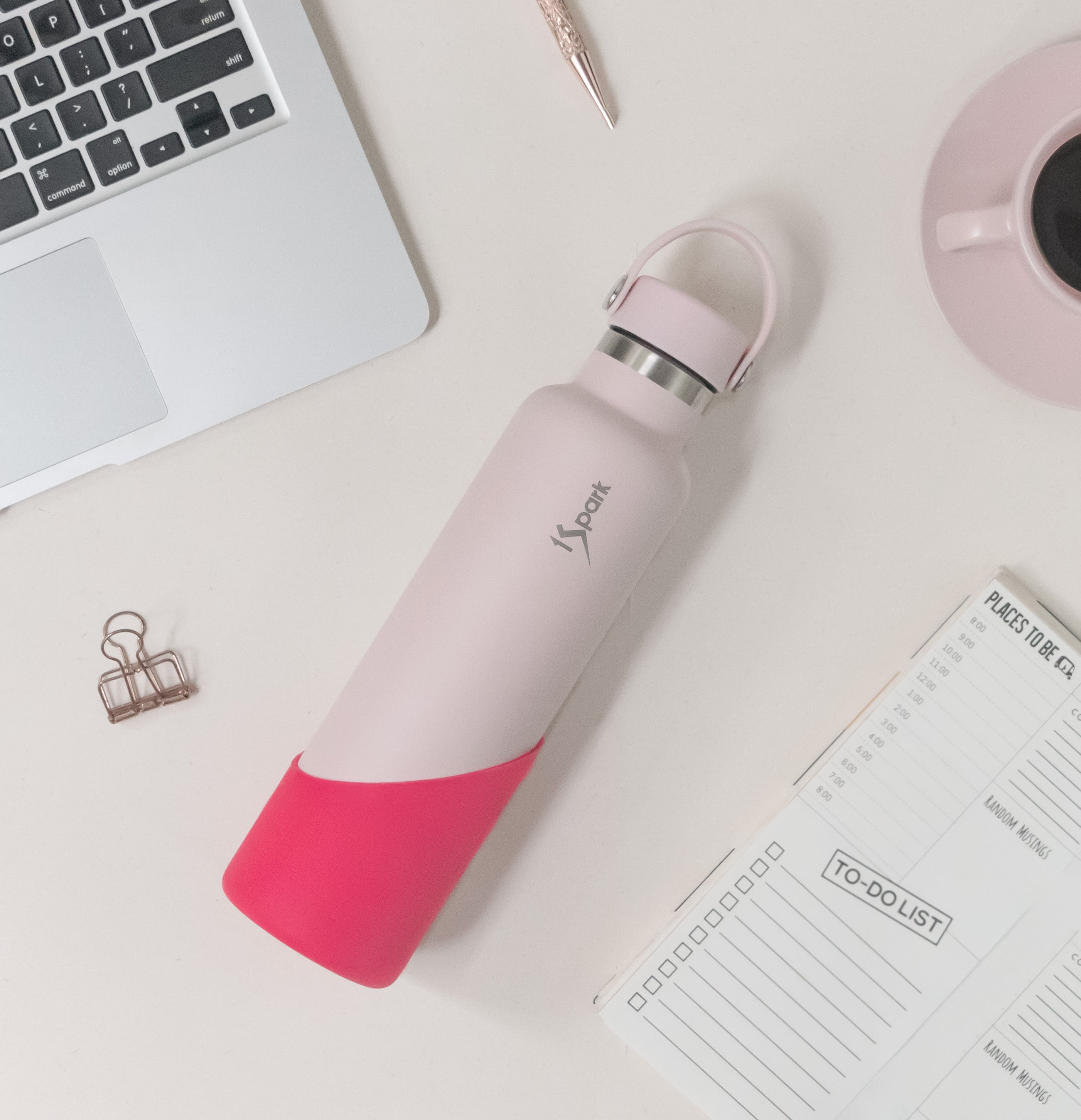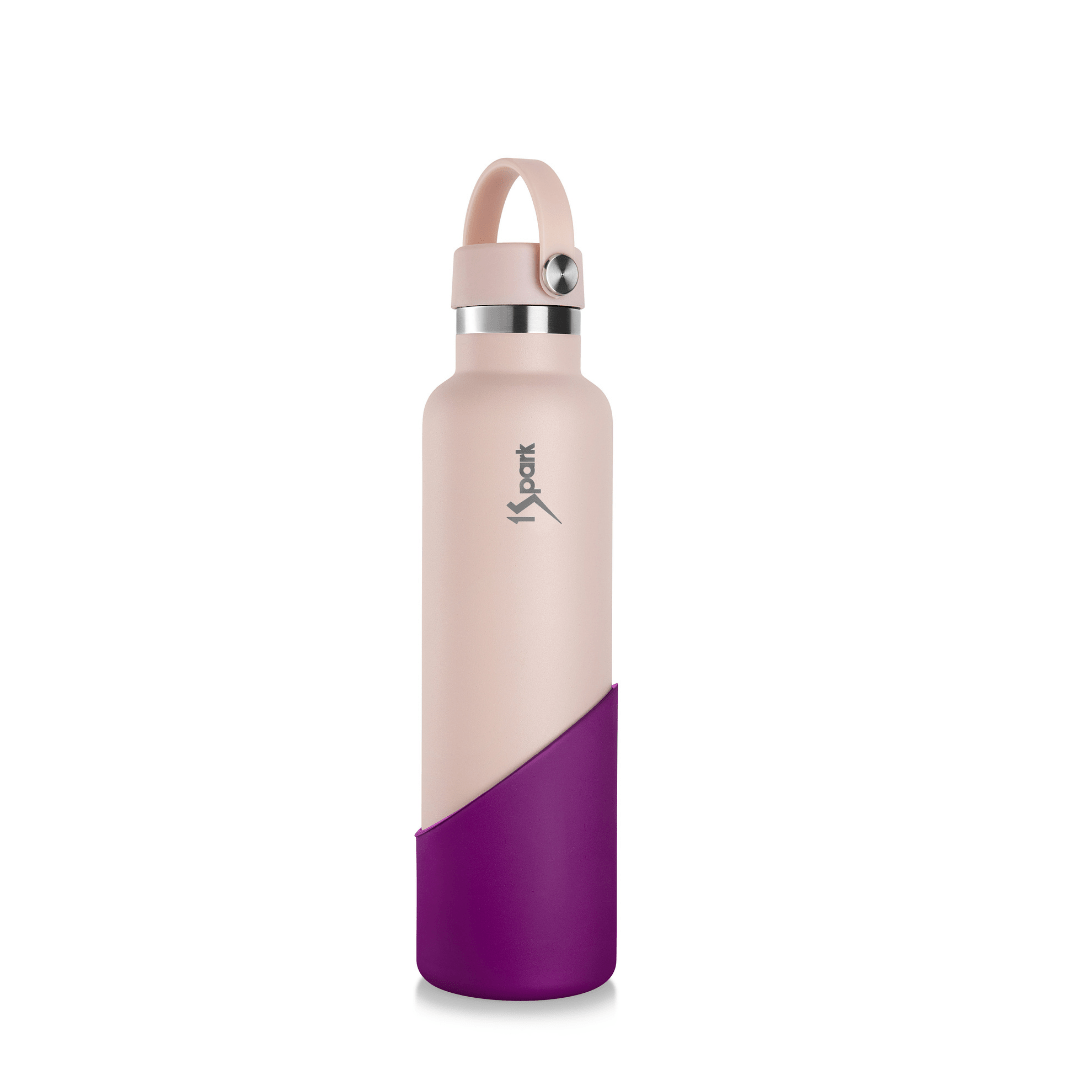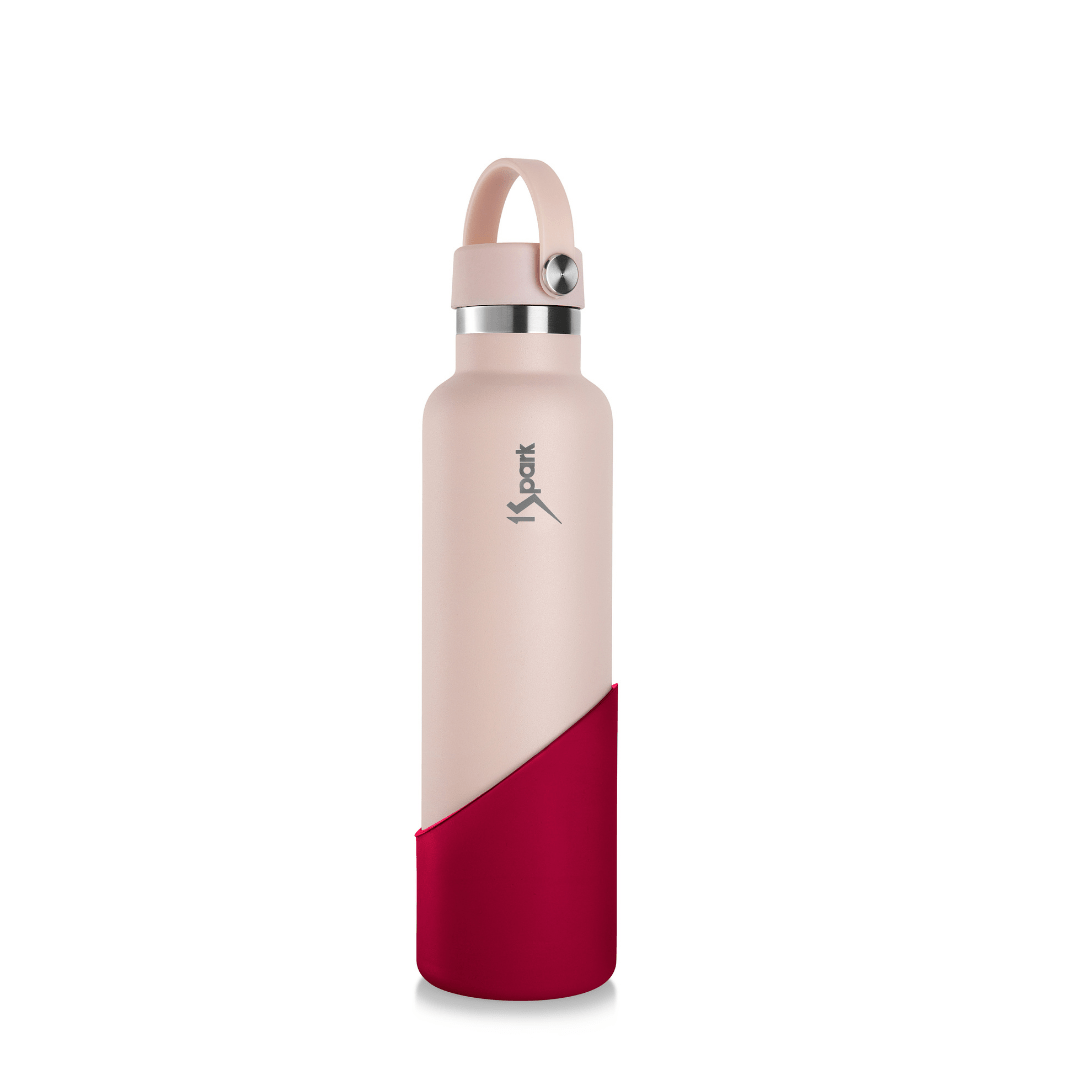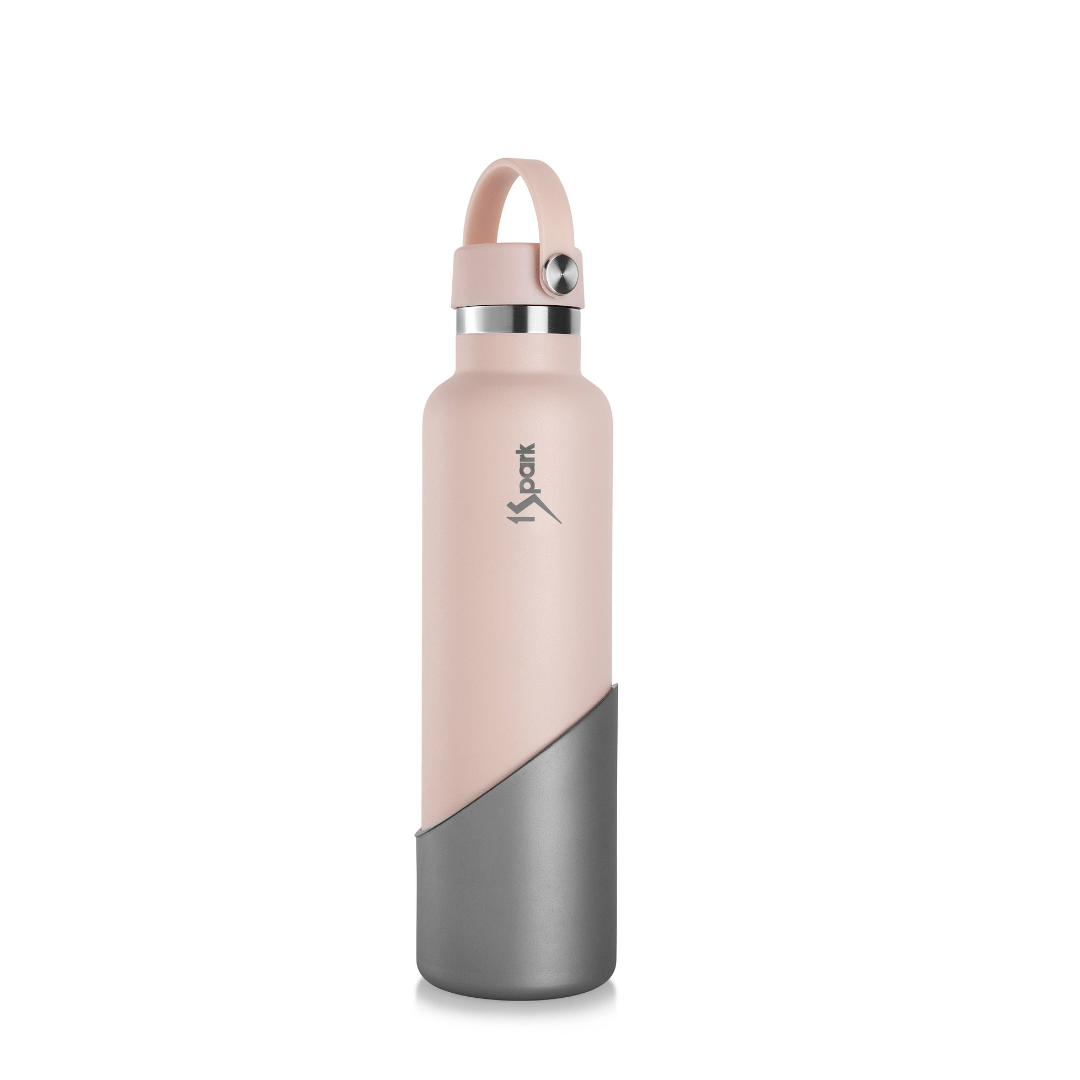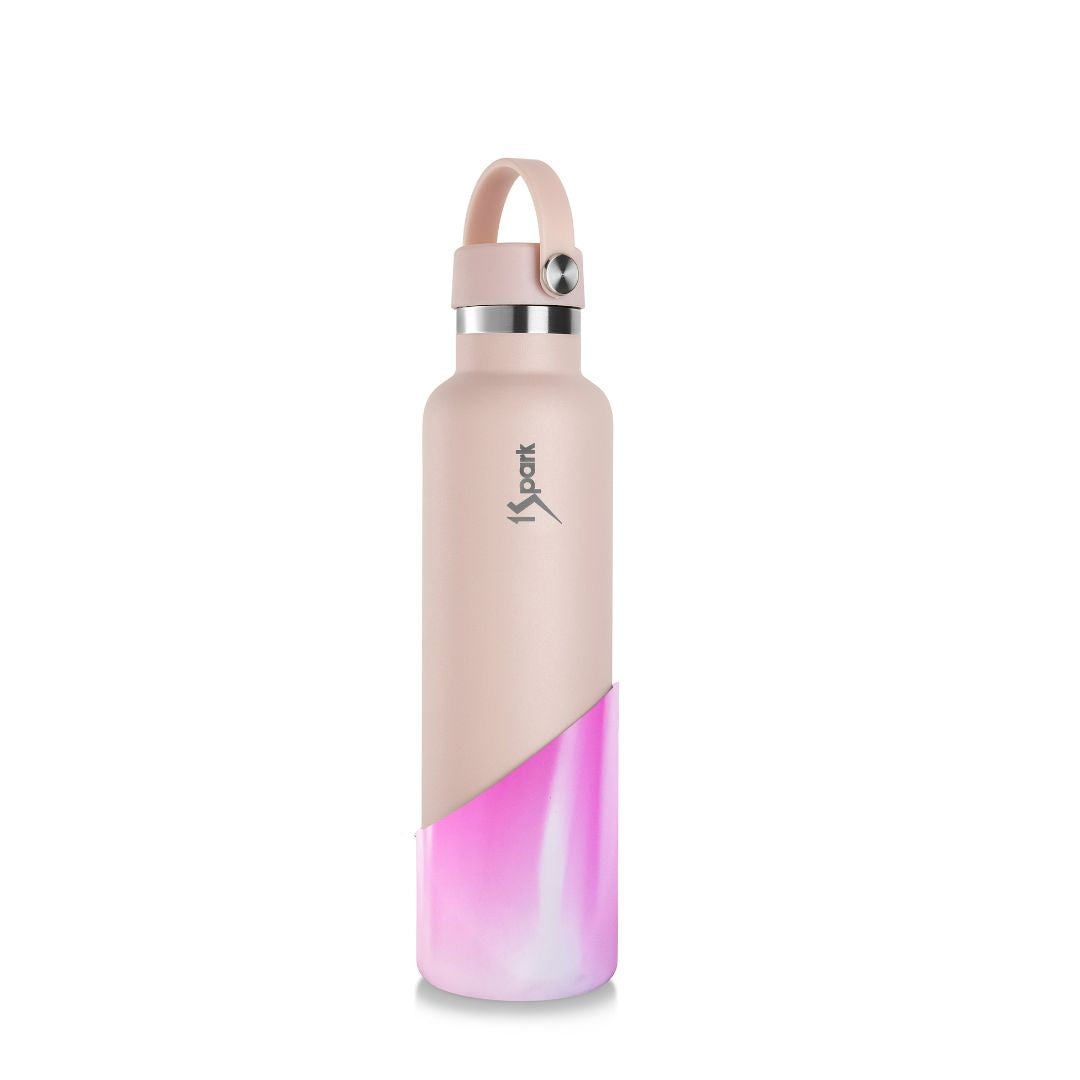 Show Steeler - Rose
₹ 1,799.00
Regular price
₹ 2,499.00
Subscription • Save
Description
Several places to go, s
o many beverages to drink, m
ore colours to soak in…
For folks that seek to experience more from the canvas of life
– we created 1Bottle for all your style and drinking needs. Meticulously crafted from the finest quality 18/8 Stainless Steel and packed with 6 layers of solid insulation to keep your drinks fresher, cooler or hotter for longer. A show-stopping design, 100% leak-proof lid with carry-on strap, coupled with interchangeable thermal sleeves adds personality to your bottle while protecting it from life's minor knocks.
The result:
A built for-anything Bottle you'll love to carry everywhere.
Benefits
✨ 12 Hrs Hot | 24 Hrs Cold
✨ Leakproof and Odour-free
✨ Interchangeable Sleeves at Bottom for dent protection
✨ Flexible Carry Strap for easy portability
✨ 1 Year Warranty
✨Free Shipping & Returns
✨COD Available
Show Steeler - Rose
₹ 1,799.00
Regular price
₹ 2,499.00
Brimming with
Powerful Perfomance
Precisely crafted to ensure every sip is elevated, energising & an experience.
Keeps your drinks
24 Hours Perfectly Chill | 12 Hours Toasty Hot
Fresh from
First to last Sip
Don't just stop at water. Show Steeler is engineered for all-day hydration.
Food-grade Stainless Steel ensures pure taste and no flavour transfer.
Fill it with
✓ Hot drinks like Tea, Coffee, Soups
✓ Cold favourite like Smoothies, Shakes, etc. 
Whatever you're sipping, keep it fresh and at the right temperature.
Adding Fun + Safety
Dent Protectors
Depending on your style & mood, you can change the bottom Sleeves and give your bottle a new makeover every day. Go from playful to sophisticated, real quick with our range of captivating coloured sleeves.

Made from 100% plastic-free, food-grade silicone, the sleeves provide added
✓ Thermal Insulation ✓ Drop Protection ✓ Anti-Slip Grip ✓Ooomph Factor ✓ Protection from bottle condensation, so your bag does not get wet.

*Show Steeler comes with 1 Sleeve, and additional ones can be purchased separately by contacting us.
Designed for class | Engineered to last
Packaging that
Steels Seconds glances
Pun intended ;)
From Product to Packaging, Show Steeler is 100% Recyclable, Reusable & Refillable. You can reuse the packaging for storing candies, keeping stationery, etc.
Your
Positive Impact
Every 1 minute, 1 million Plastic Bottles are bought worldwide. Each taking 450+ years to get recycled.

1 Decision can Spark a Wildfire of Change. 
Our 100% Recyclable, Reusable Range is crafted to meet your active lifestyle without compromising on taste and style. Use it for just over 15 days and you'll have offset the environmental impact of making it
More of the Good Stuff...
Product FAQ
Can I put my bottle in the fridge? Or, microwave?
No, Show Steeler is crafted to keep your drink warm for up to 12 hours and cold for up to 24 hours without being affected by external conditions. Therefore, putting it in the microwave or fridge will interfere with its insulation properties and void the warranty. We recommend chilling or heating your beverage to the desired temperature before using your Show Steeler Thermo Bottle
Material & Size
Materials
• 18/8 high-quality Stainless Steel
• 100% BPA, BPS, BPF free, PP lid
• Food Grade Silicone Protective Sleeve

Dimensions
• 750 ml capacity
• 7 L x 7 W x 28 H (cms)
Cleaning & Care
Wash Show-Steeler as usual with soapy water.
Store upside down, without the lid on.
Do not microwave or freeze your Bottle
Orders, Shipping & Returns
Orders & Shipping
• Orders will be processed within 24 hours on business days. (Monday - Saturday)
• Shipping is free on all products, across India. Yay! 

Delivery & Tracking
• Once your order is packed, you'll receive tracking details via email and SMS.
• Delivery timelines vary between 2-6 days depending on location.

Returns 
• Products received in damaged condition will be replaced immediately.
• Free returns can be made within 7 days of the delivery date. It's simple, if you're not happy then we're not happy.

Read our incredibly easy return policy here.